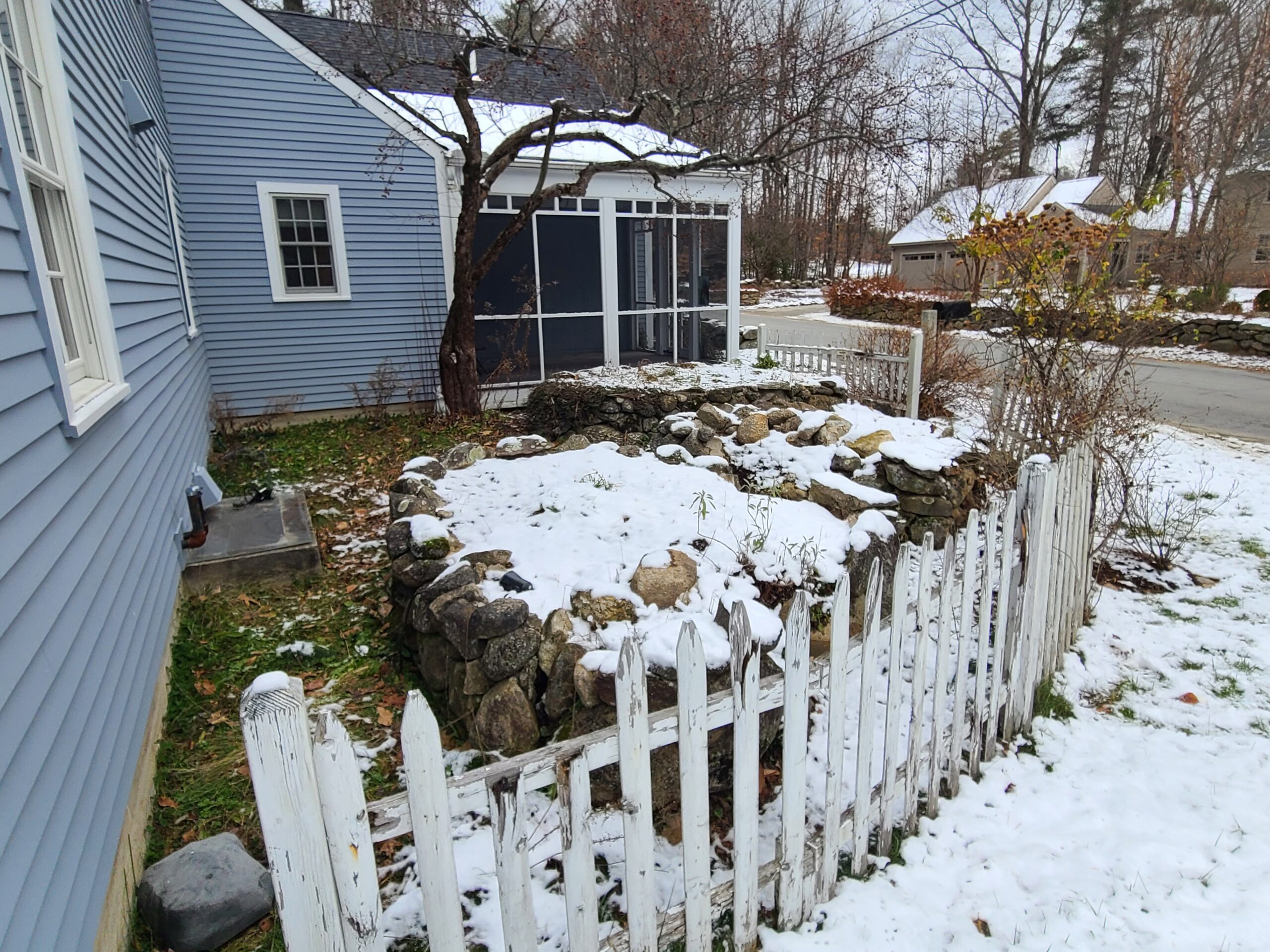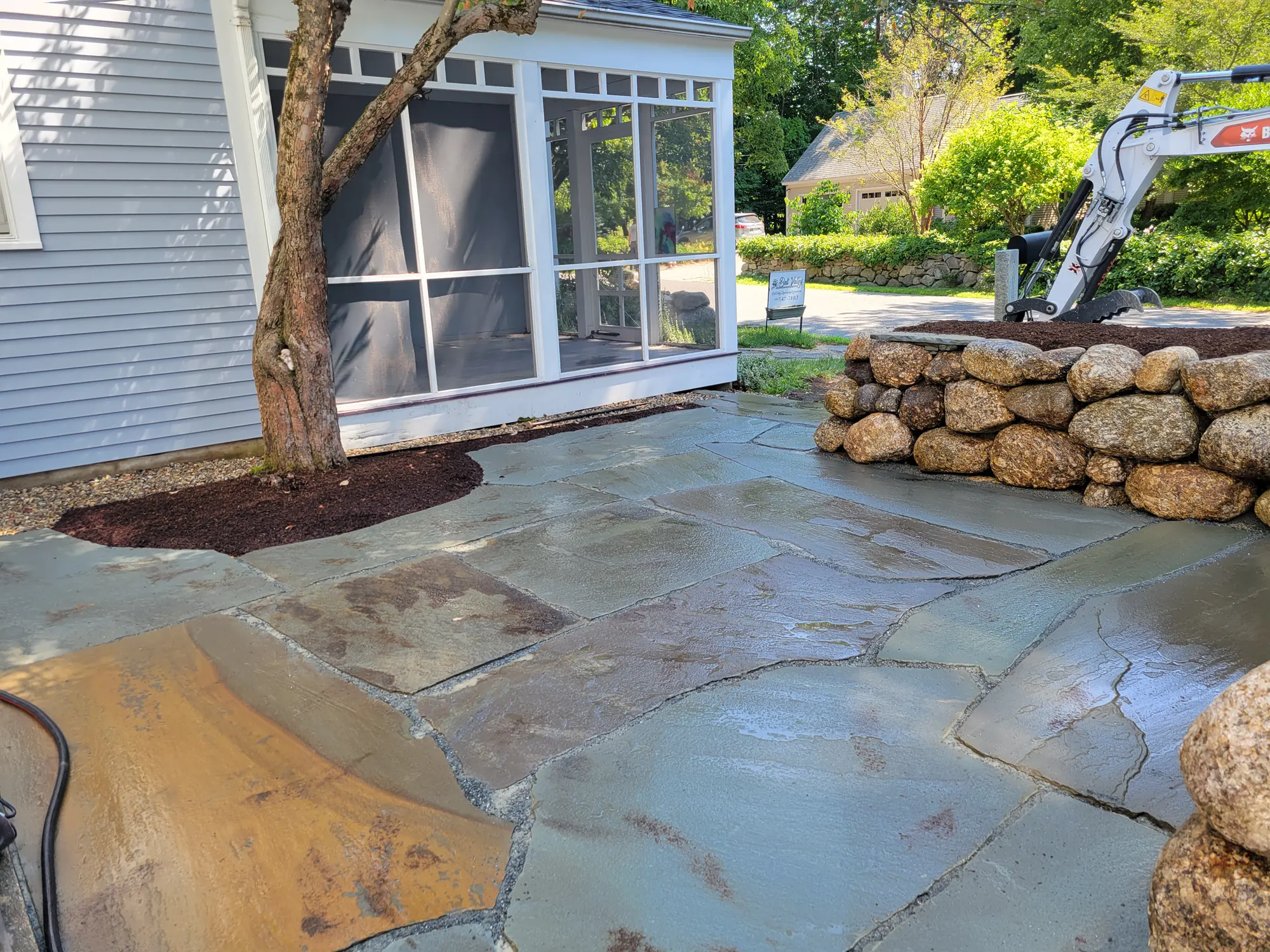 Stone Patio & Free Standing Wall in Peterborough, NH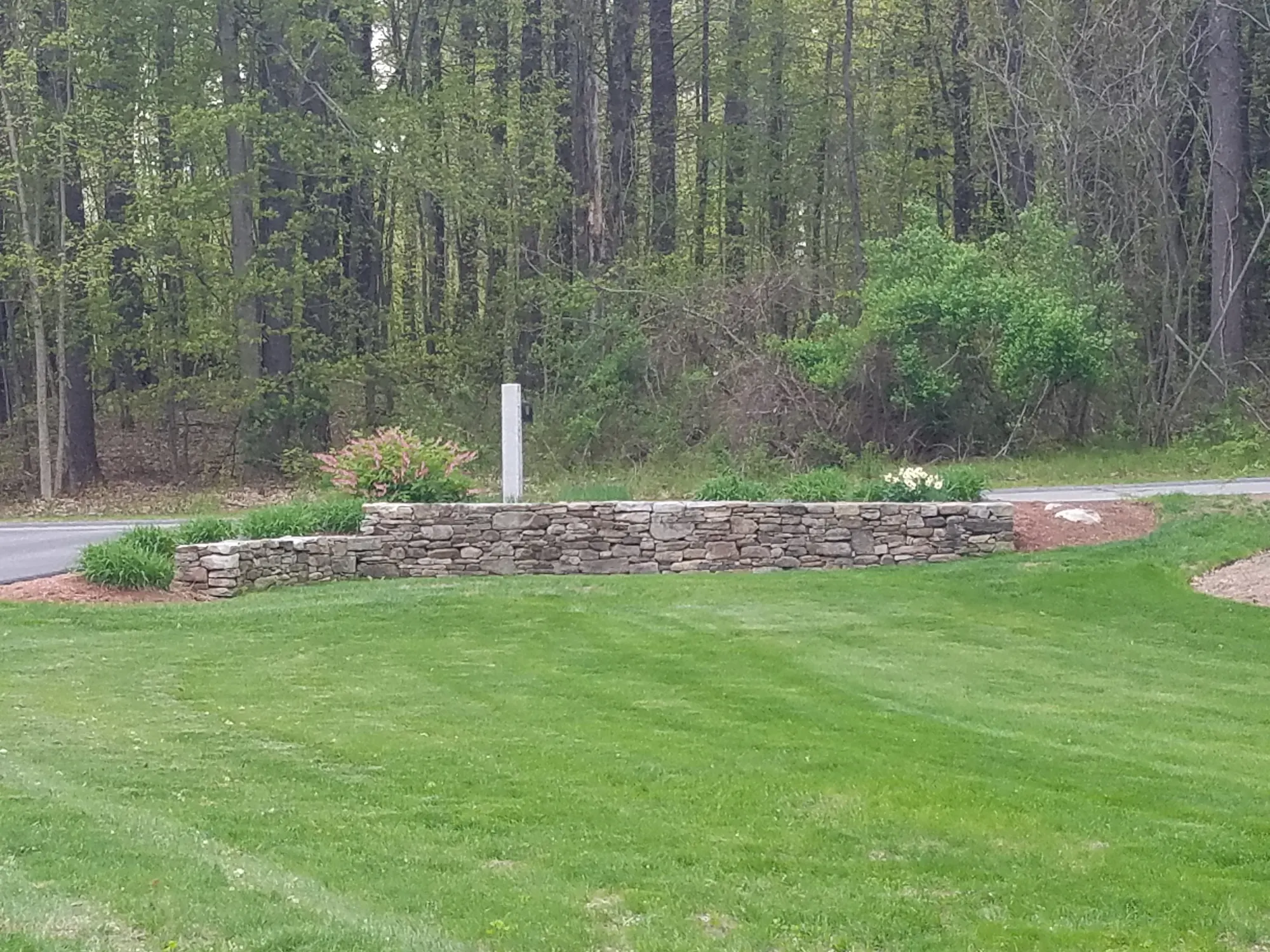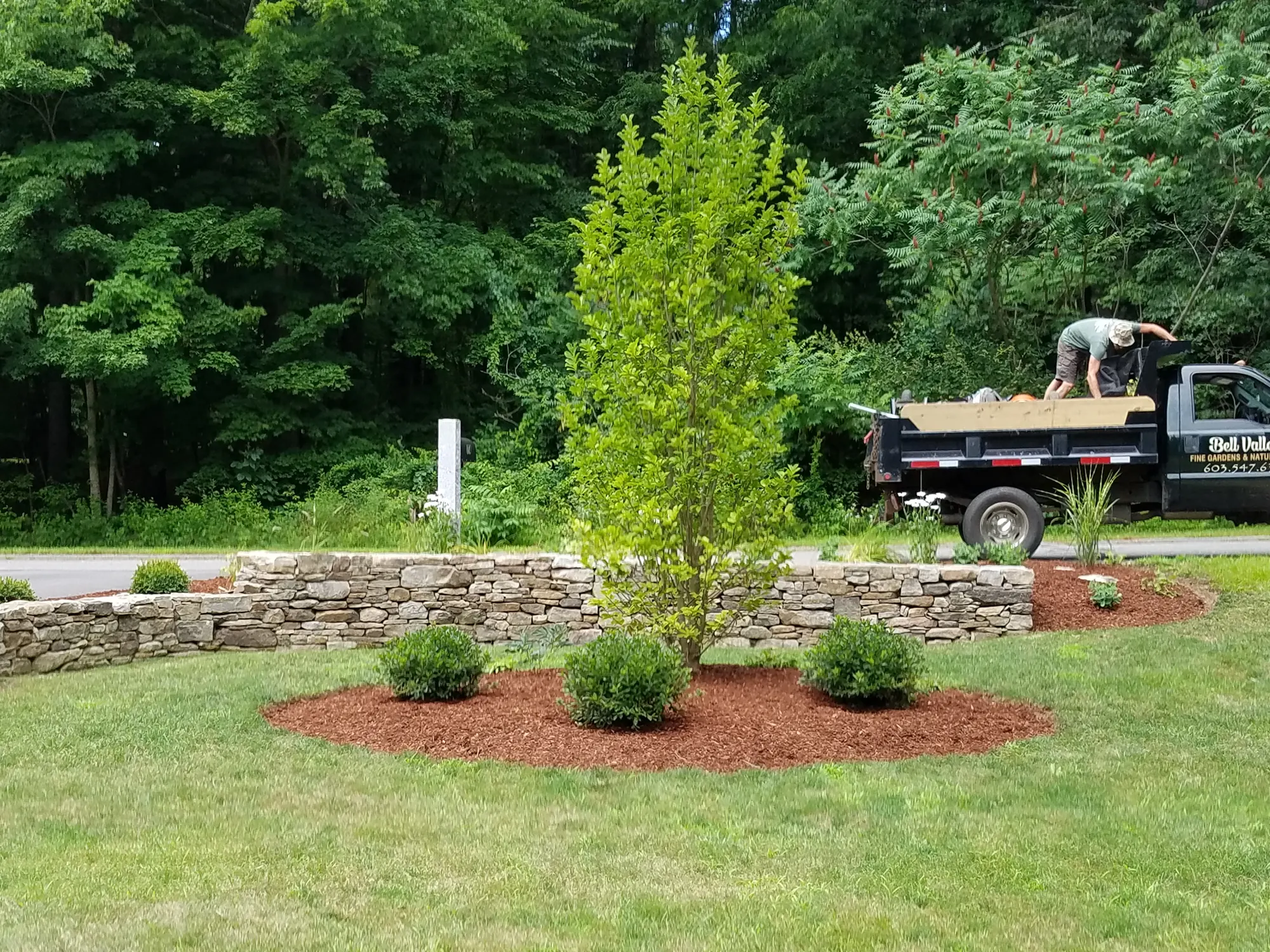 Tree & Shrub Planting, Hollis, NH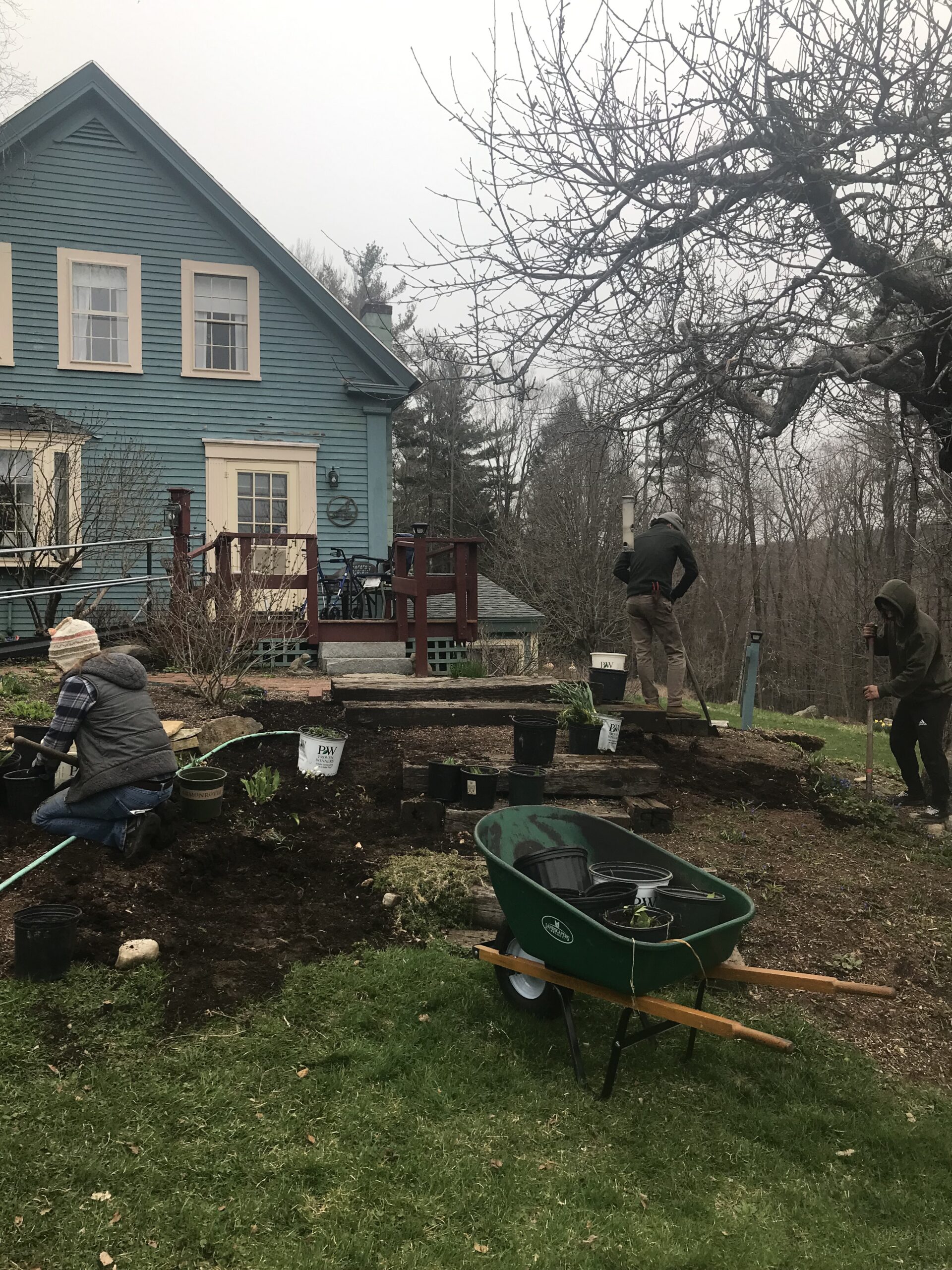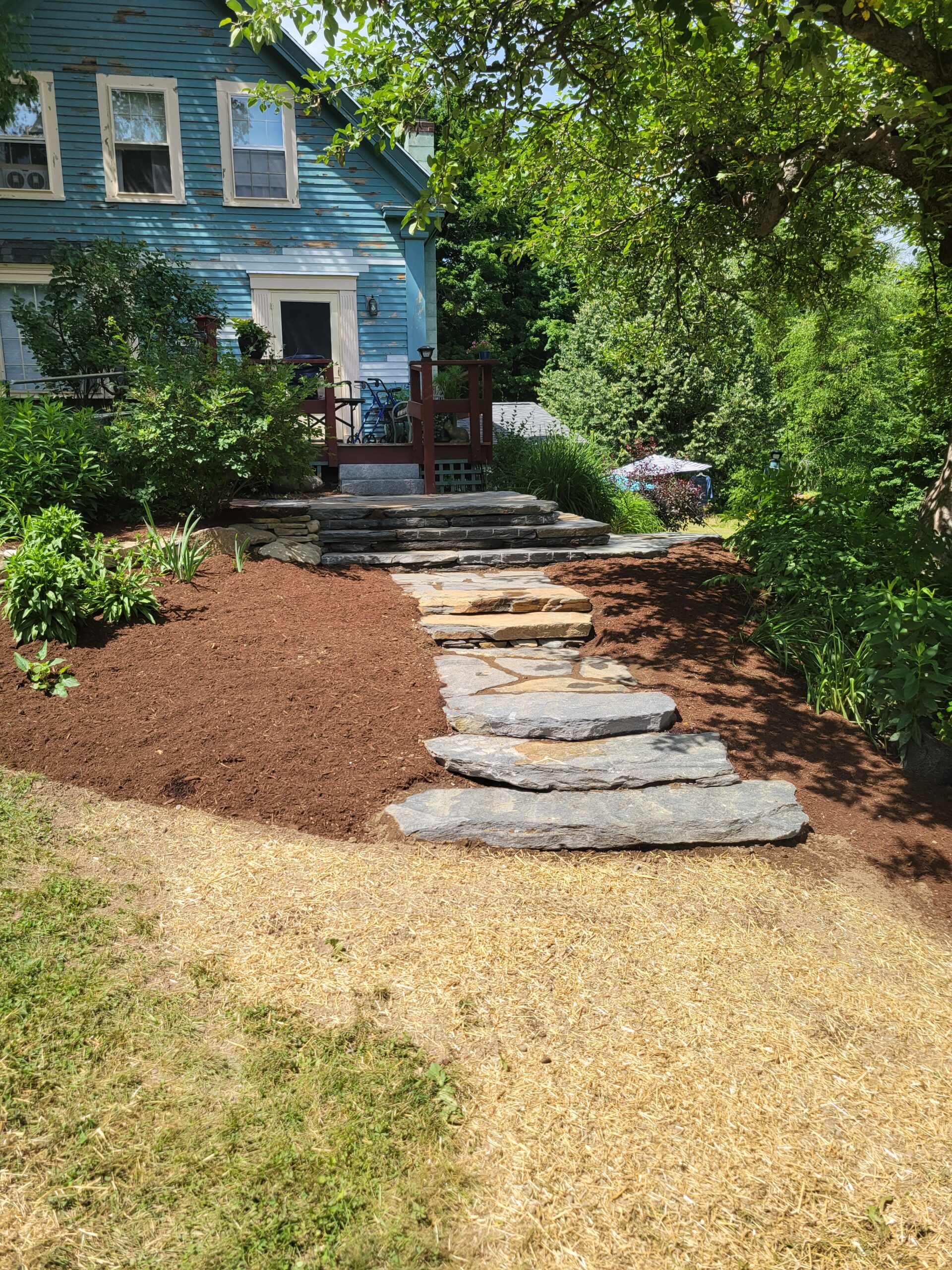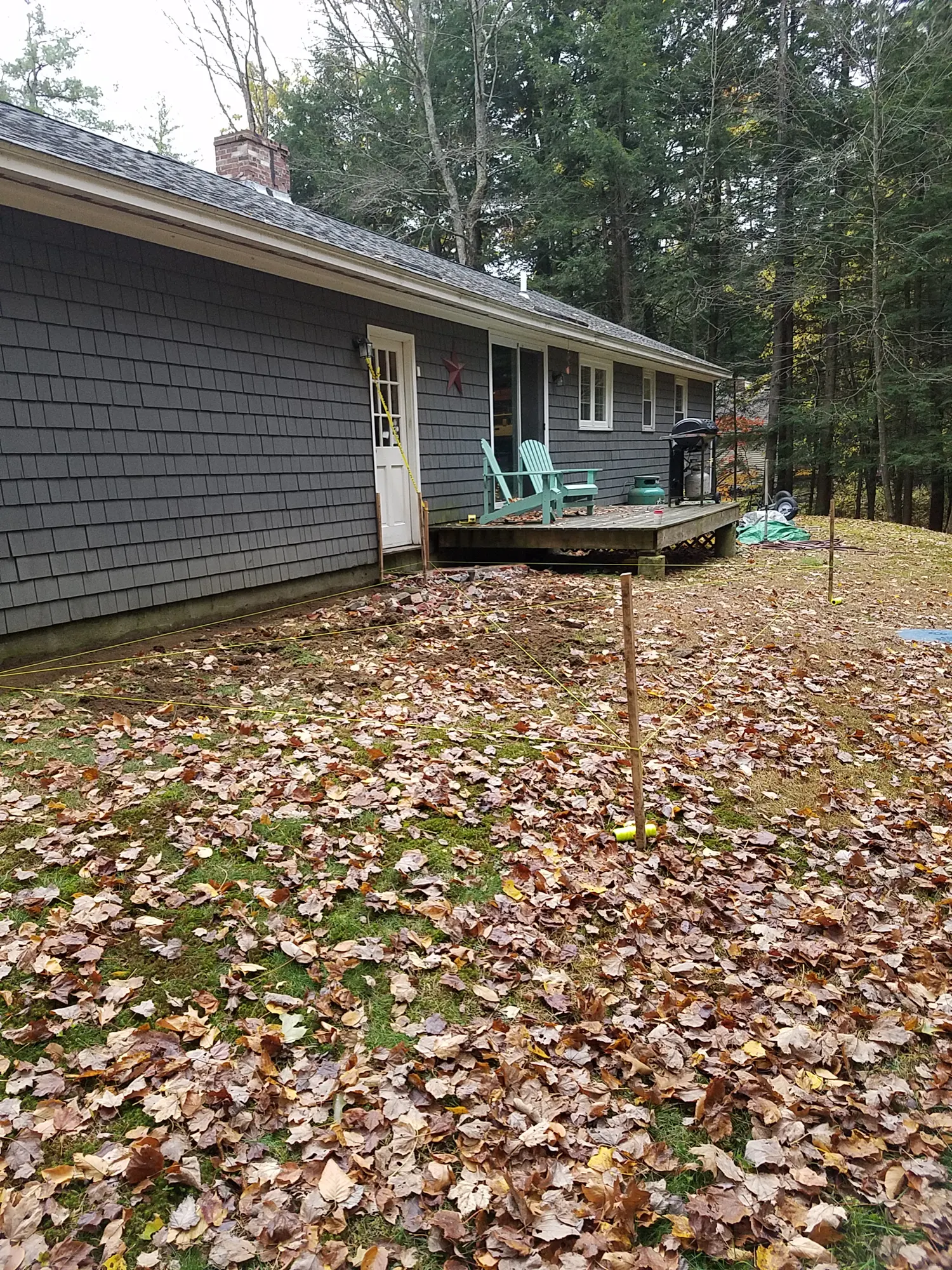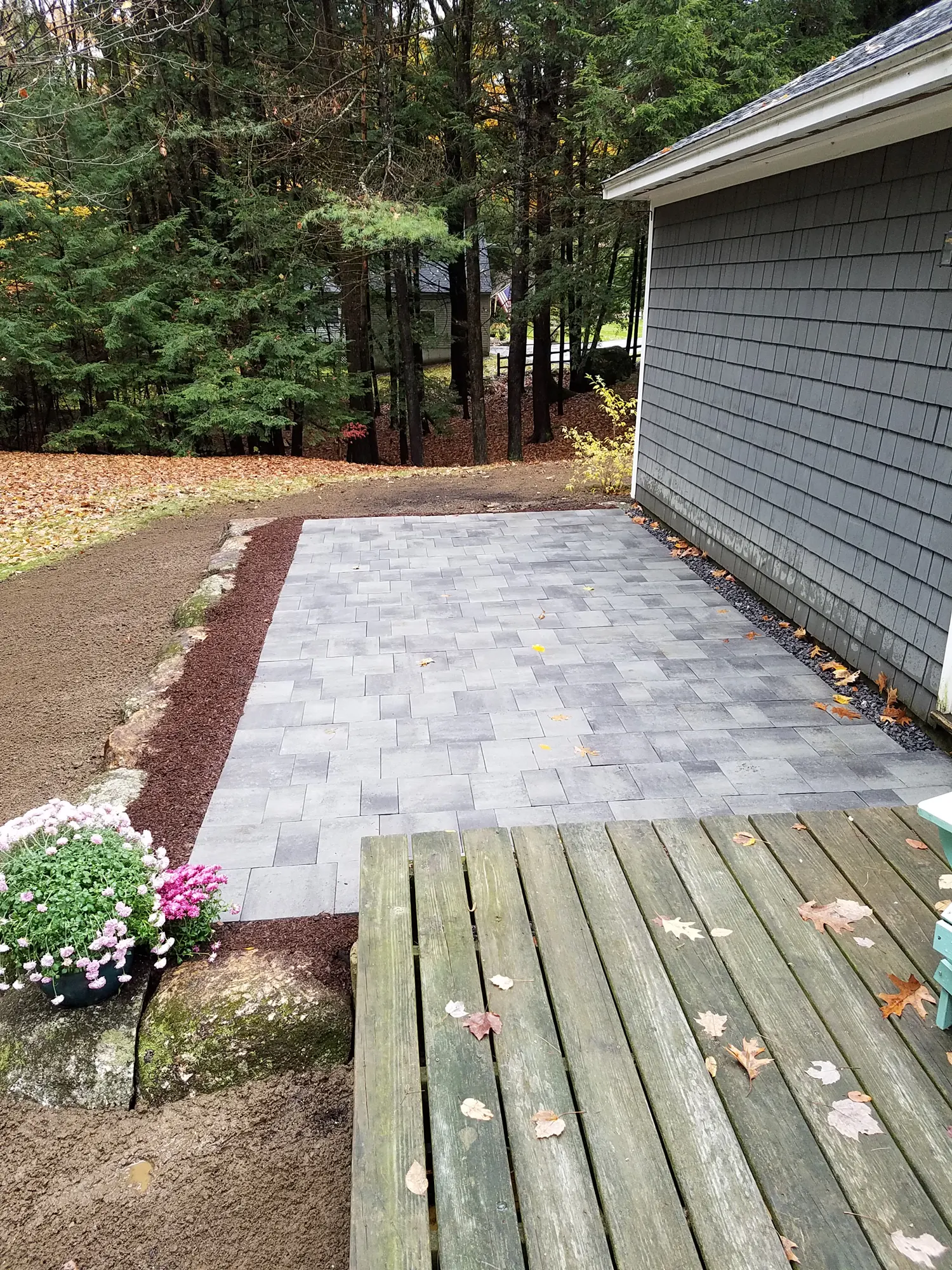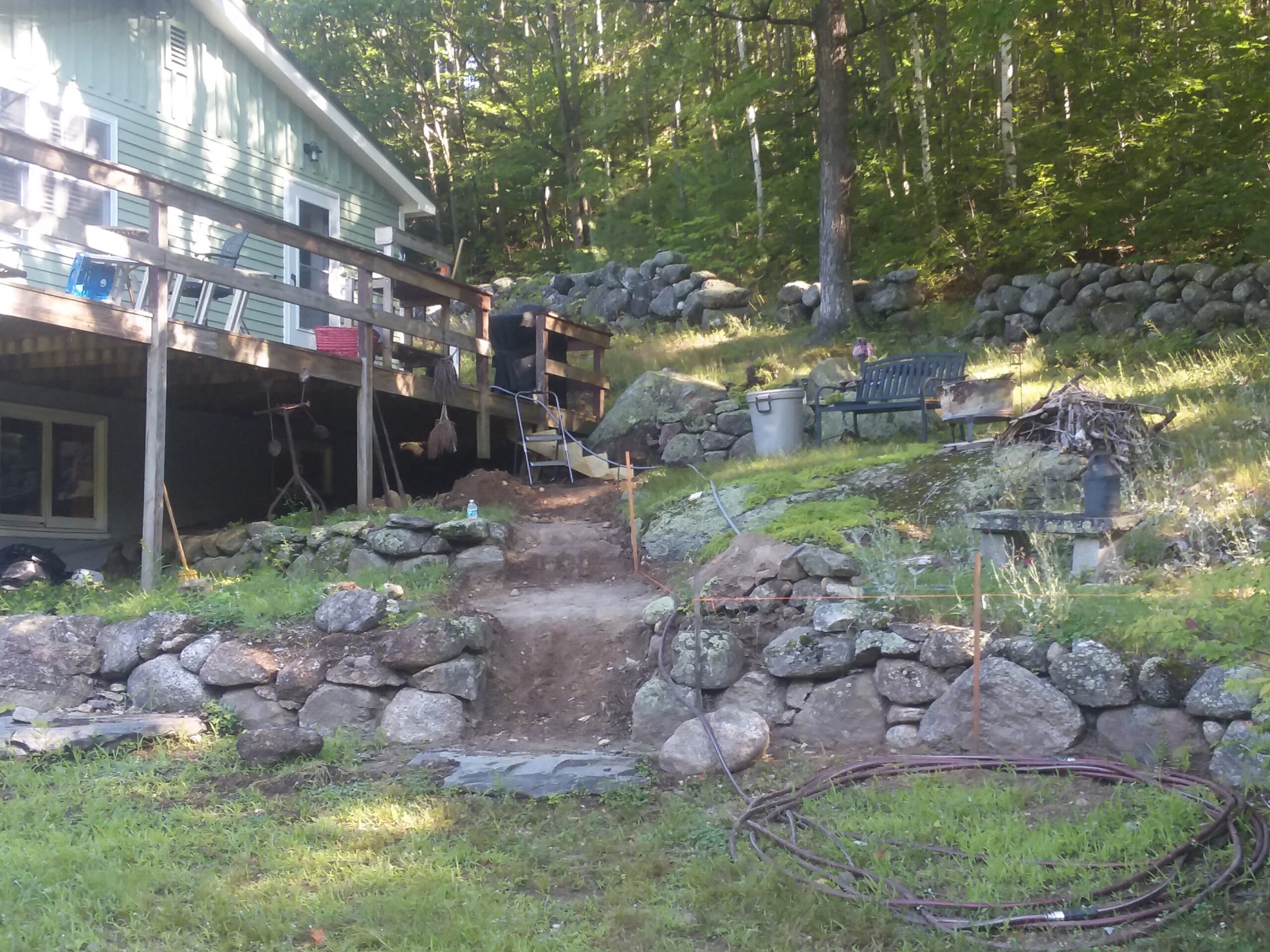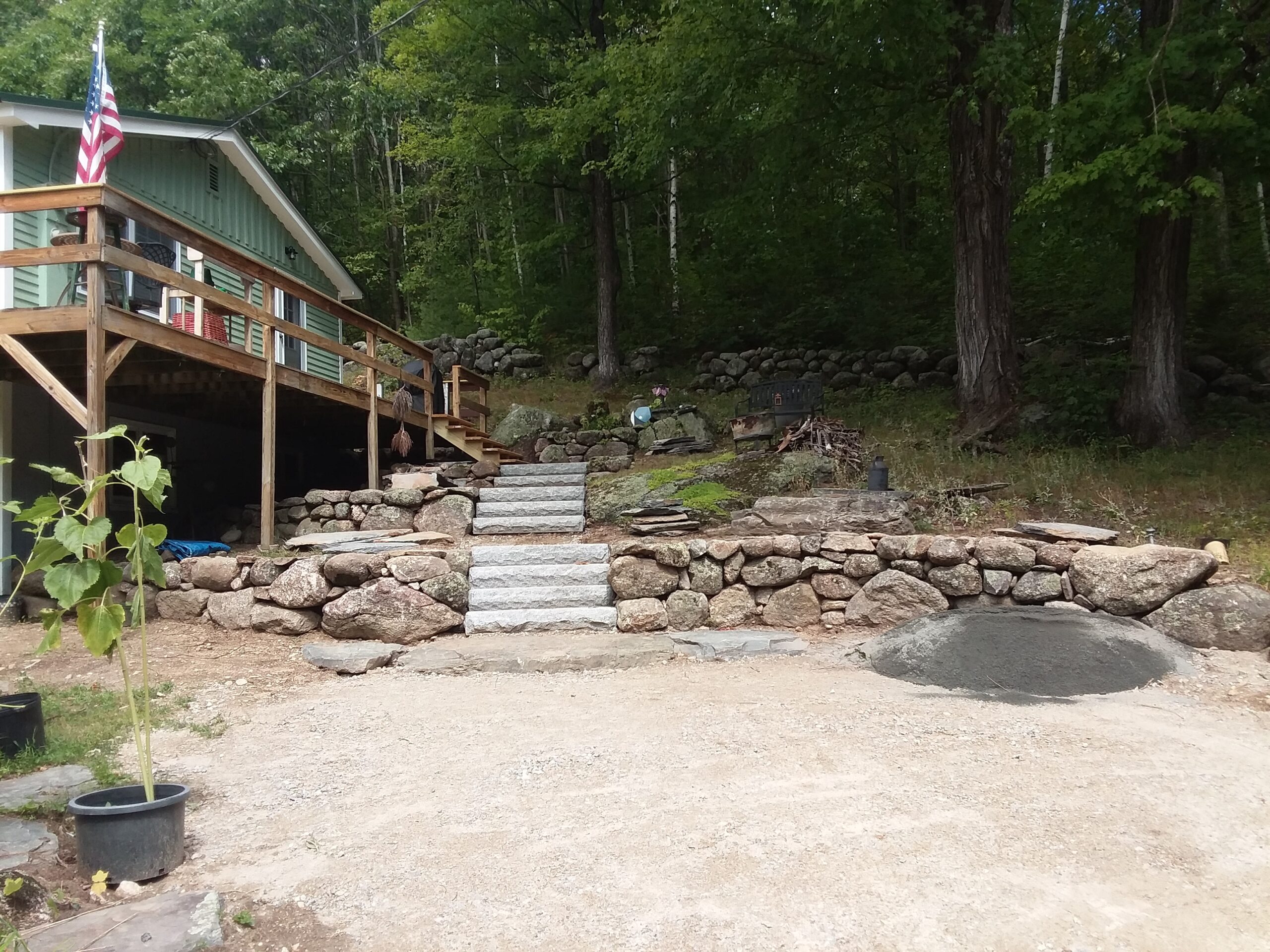 Steps and Wall, Washington, N.H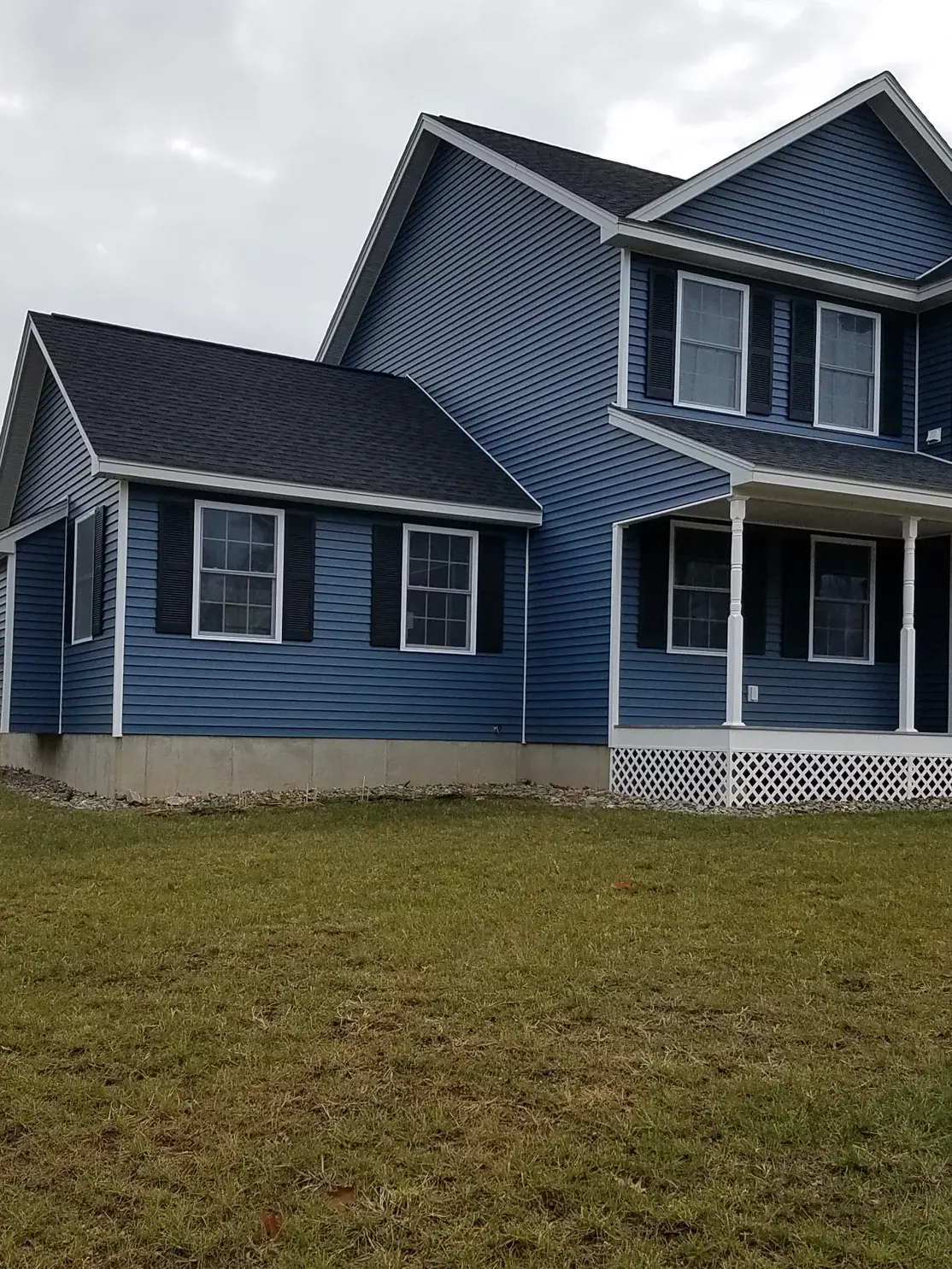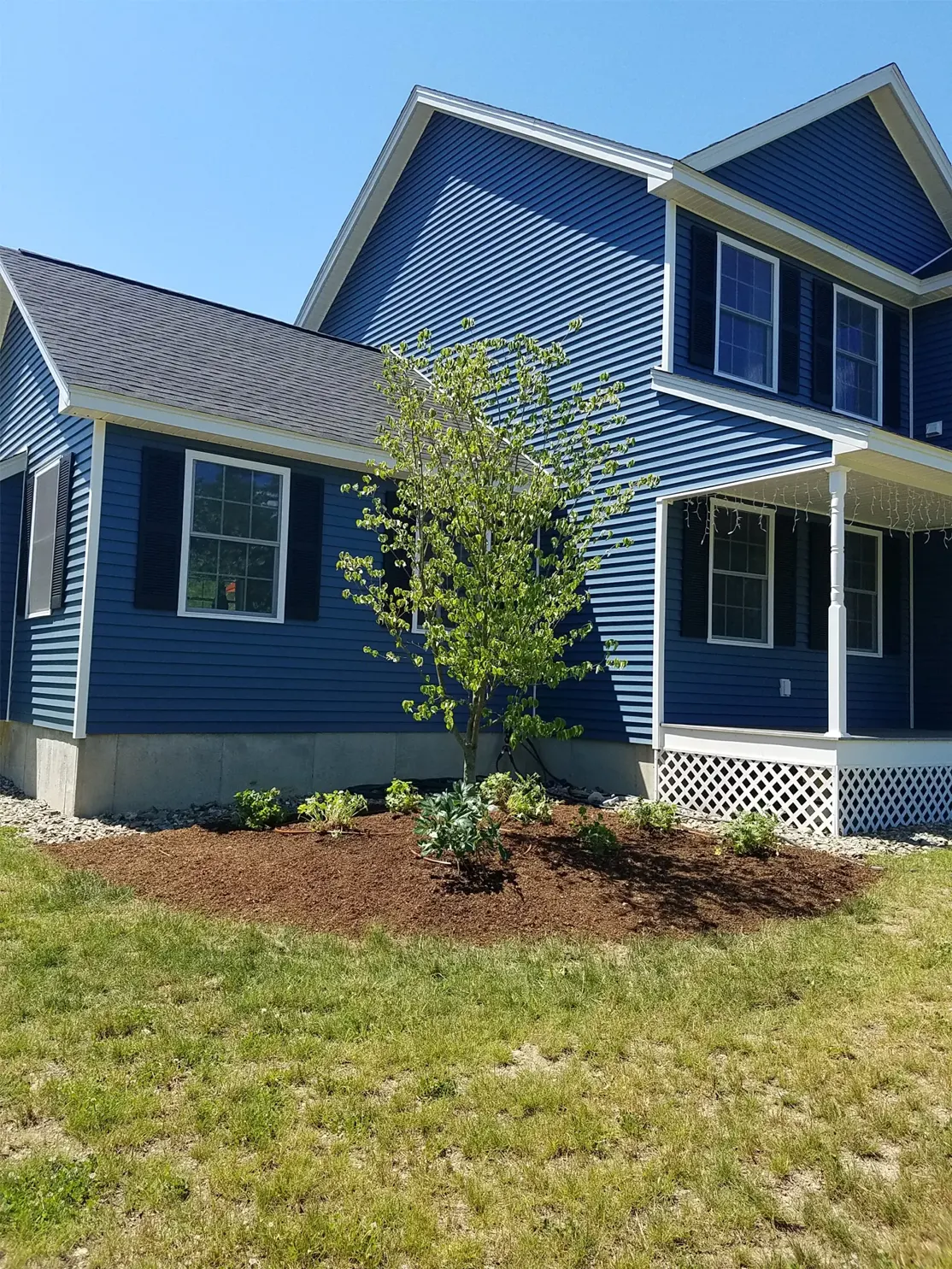 Shrub Plantings, Goffstown, NH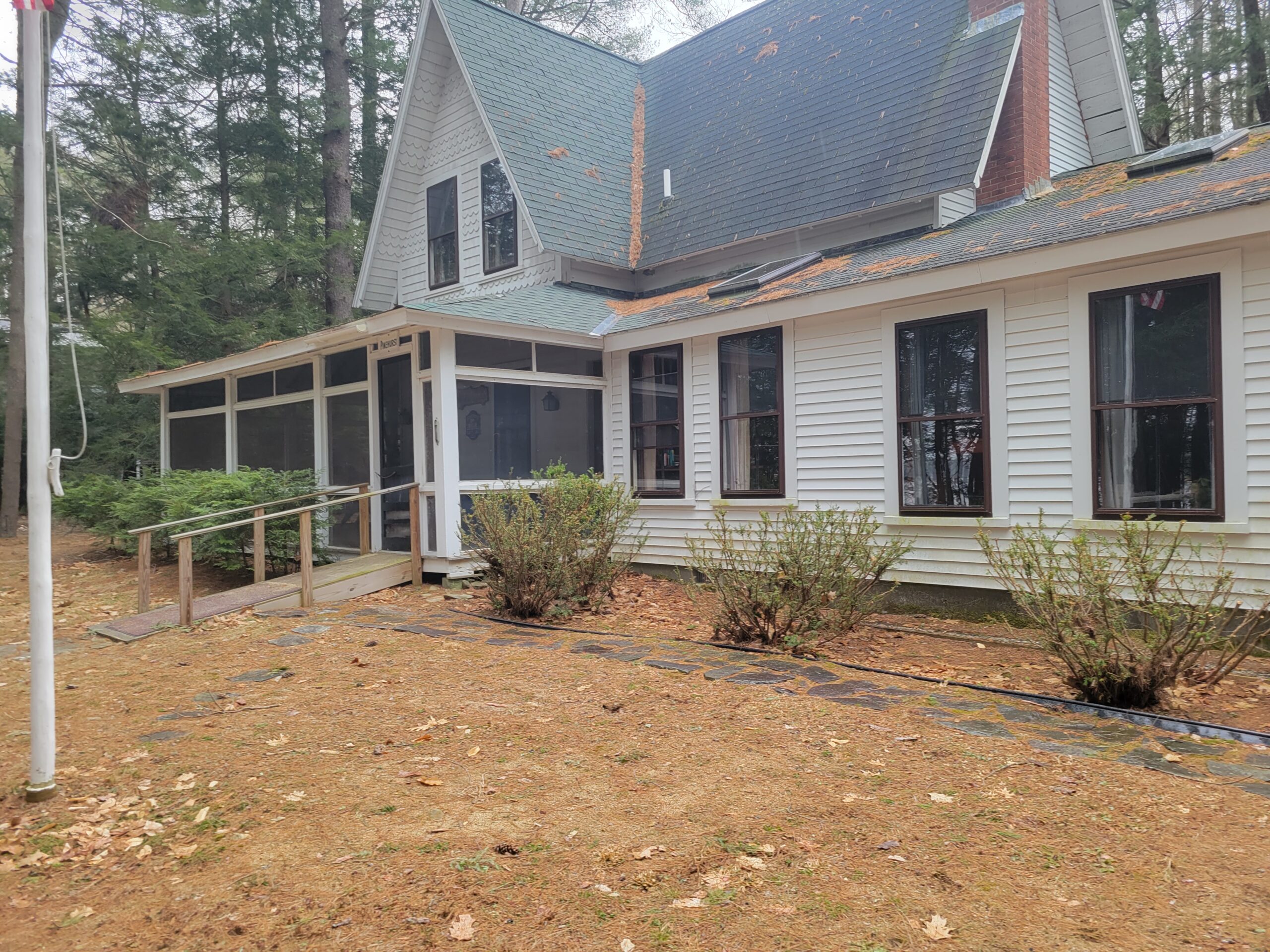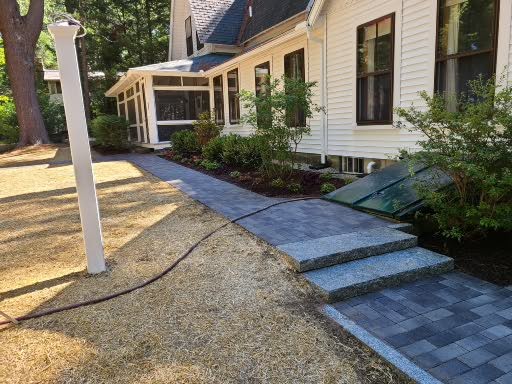 Pavers and Walkway Curbing, Rindge, NH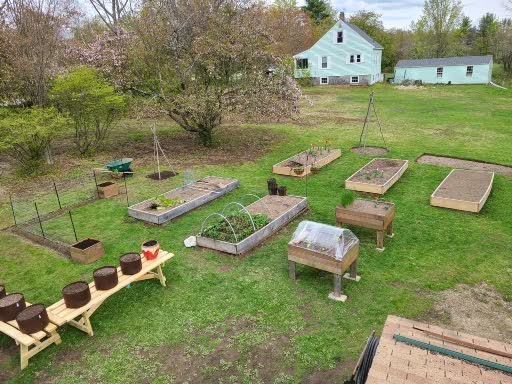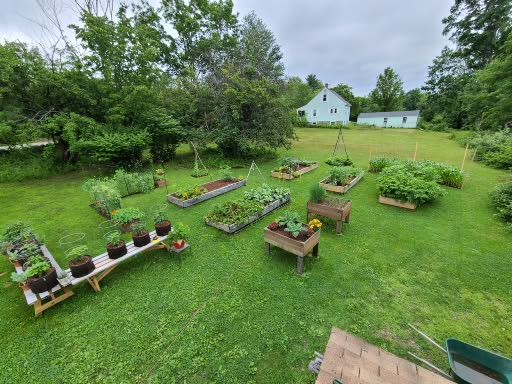 Veggie Garden, Hancock, N.H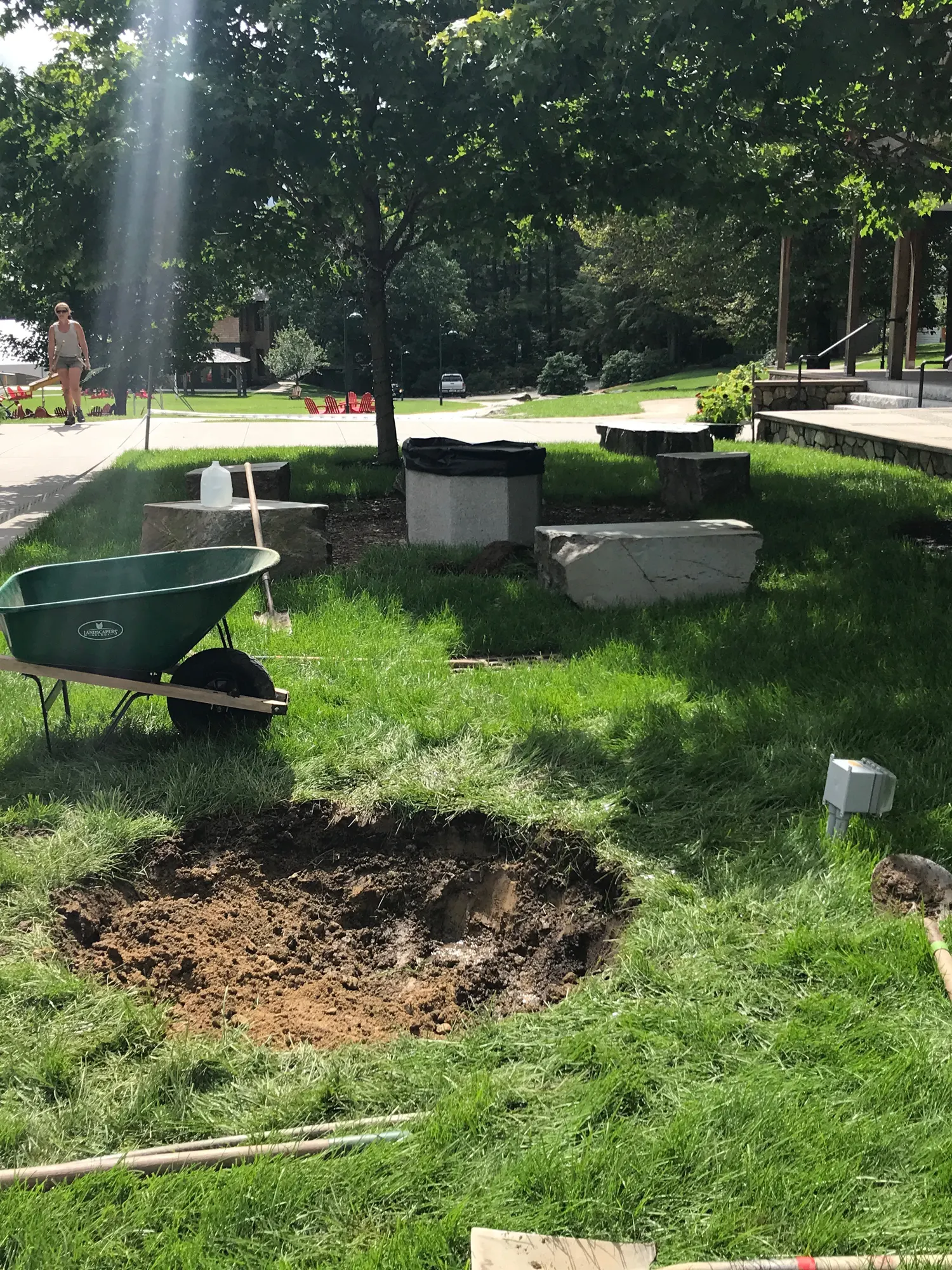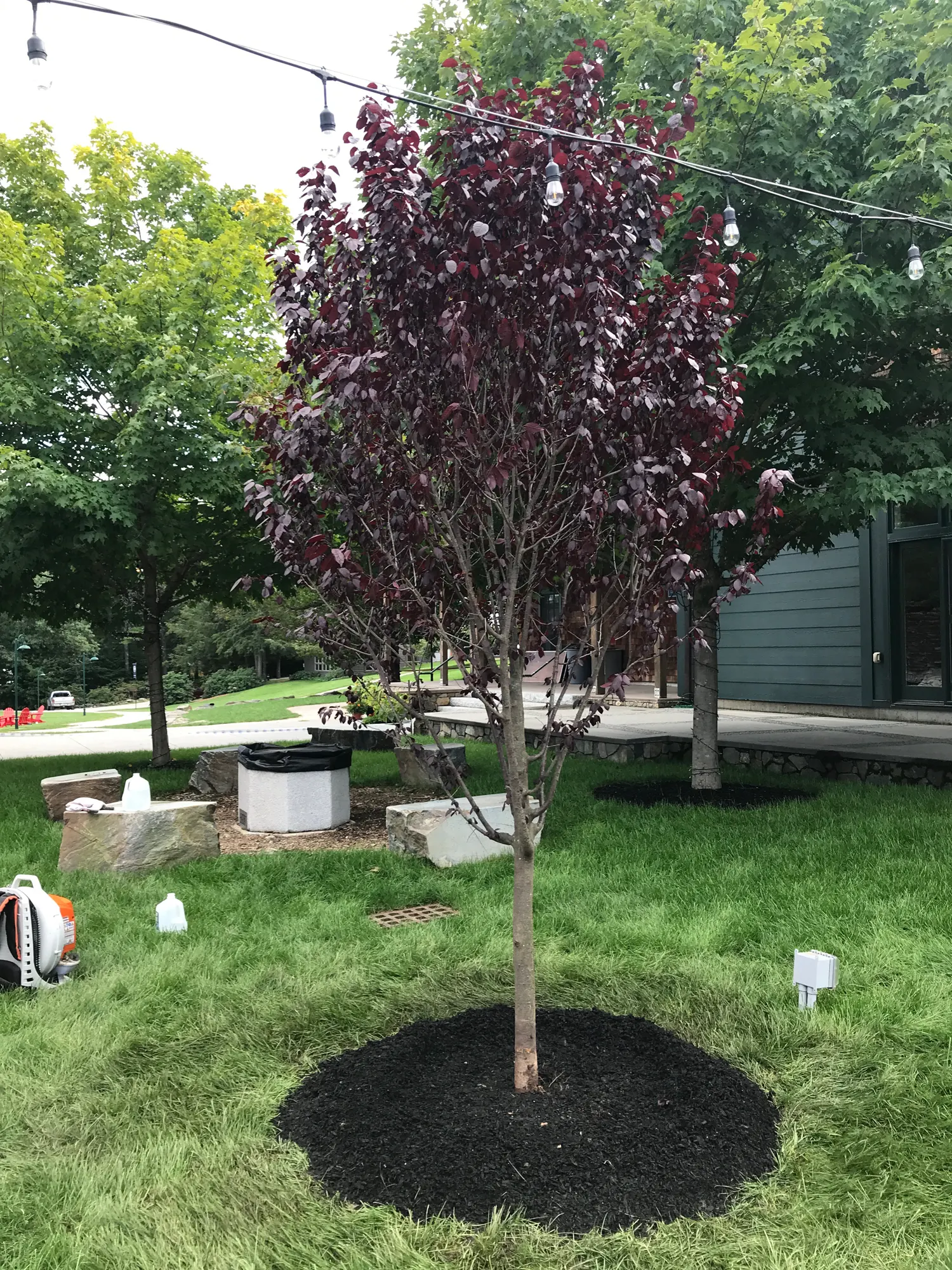 Tree planting, Dublin, N.H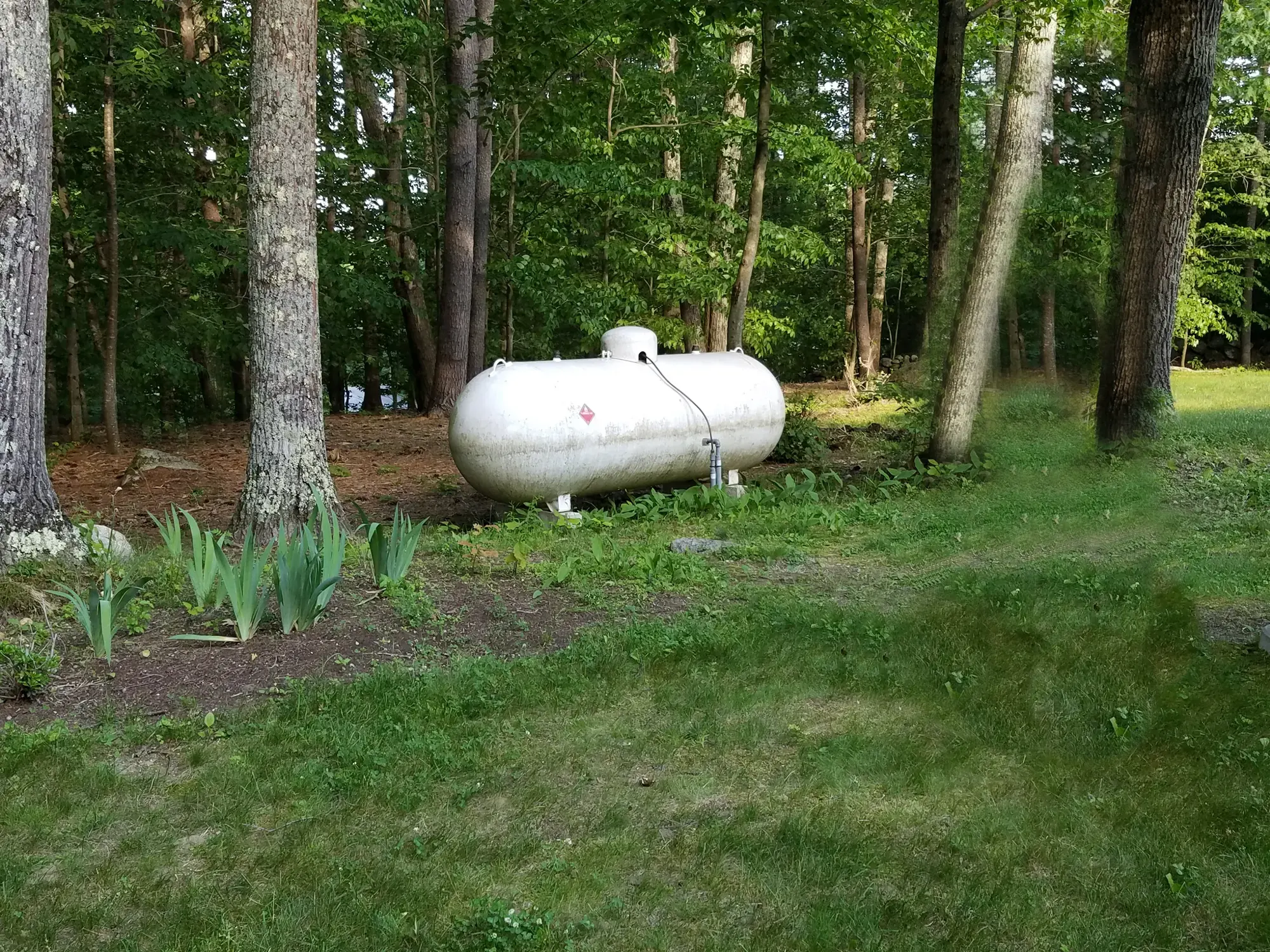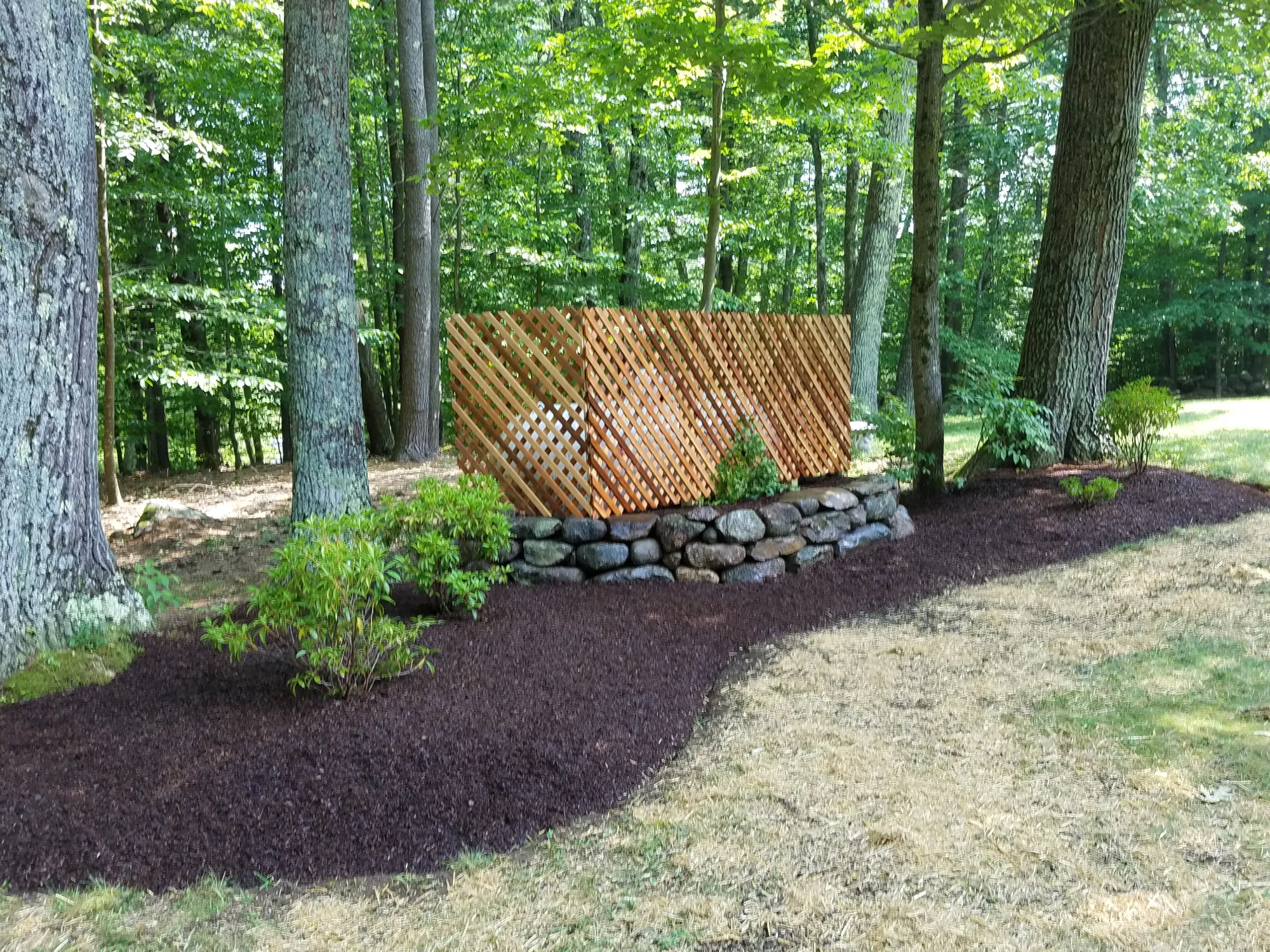 Propane Tank Enclosure, Peterborough, NH
Tim, Peterborough
We engaged Bell Valley to put in a several hundred square foot paver-stone patio off of our back deck, tight to the footings and on an uneven surface. They did a great job and three years later still looks as it did when it was new. Diligence throughout and cleanup (including nearby regrading and planting) was great too. It went so well we asked them to put in another section a year later, and that went just as well. Fully recommend.
Gene, New Boston
We've used The Bell Valley team several times and could not be more pleased with their work. Whether it's seasonal cleanups or a large patio Allyson, Jeff, and their team are careful, thorough and do the job right. On time, on budget and willing to do the little things that make it a pleasure to work with them. We look forward to more work with the Bell Valley team in the spring!
Graham and Pamela, New Boston
Bell Valley Fine Gardens and Natural Stone LLC is a stellar company! Allyson, Jeff and crew Bobbi and Niko not only do a wonderful job at all they undertake but they feel like 'family' - warm, friendly and reliable. They are responsible, hardworking and highly skilled in what they do with careful attention to detail as well as meticulous care of and respect for your gardens and property. Allyson, Jeff and crew have taken beautiful care of our yard for the past four years. We are happy to give them our highest recommendation.